Rent a van for the tour of Ayudhya, a rental van with a driver to pay a visit to Ayudhya, a chartered van for a trip to Ayudhya, an ancient city in Thailand.
CONTACT INFORMATION
Contact us and we'll get back to you within 24 hours.
Phone: +66 (0) 923561933
Email: goodvanservice@gmail.com
Facebook: sandeetour
Car seat for rent 300 THB. Per/trip.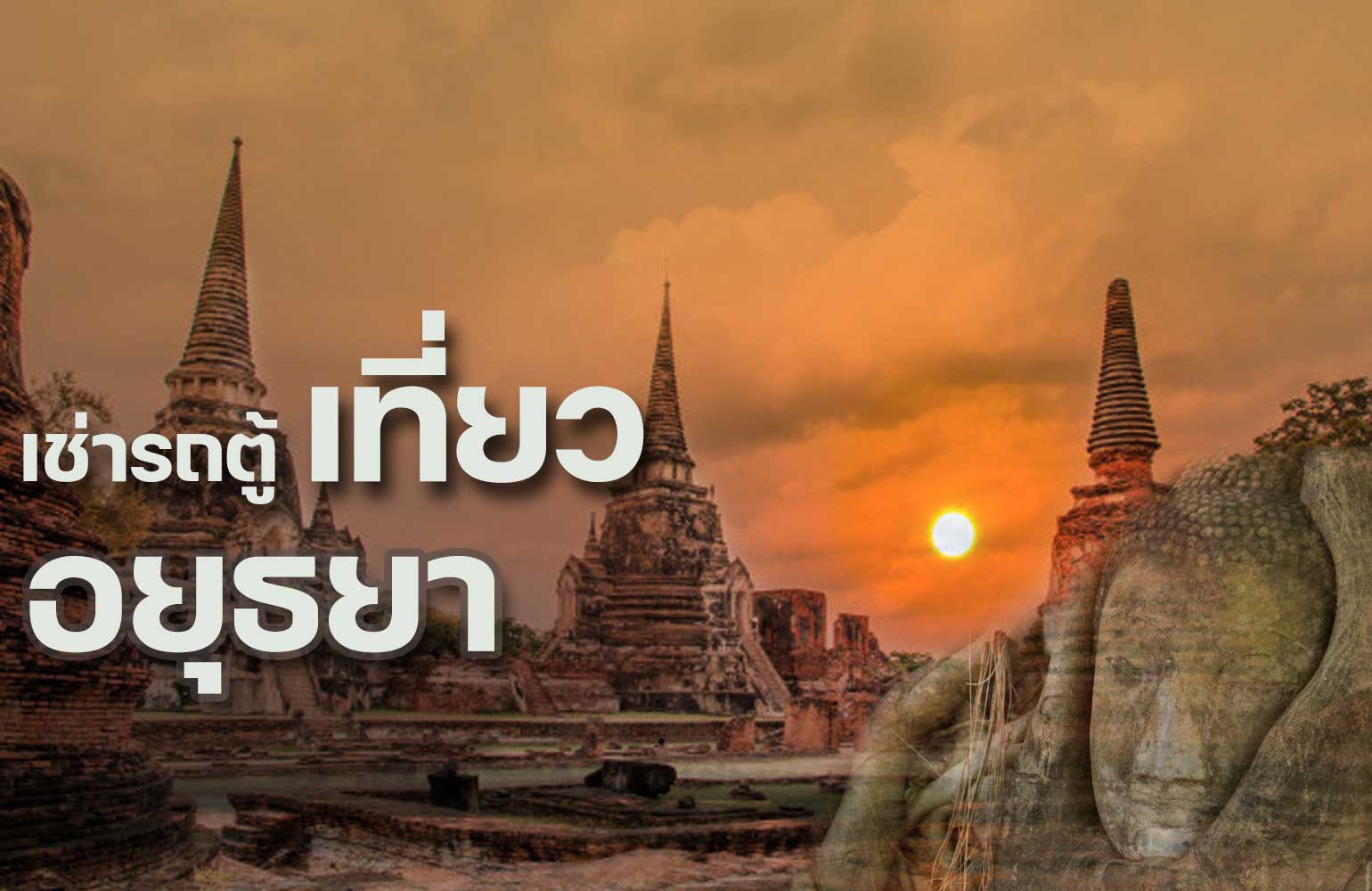 Van service, taxi service, private car, rental car, driver, airport shuttle to the provinces.